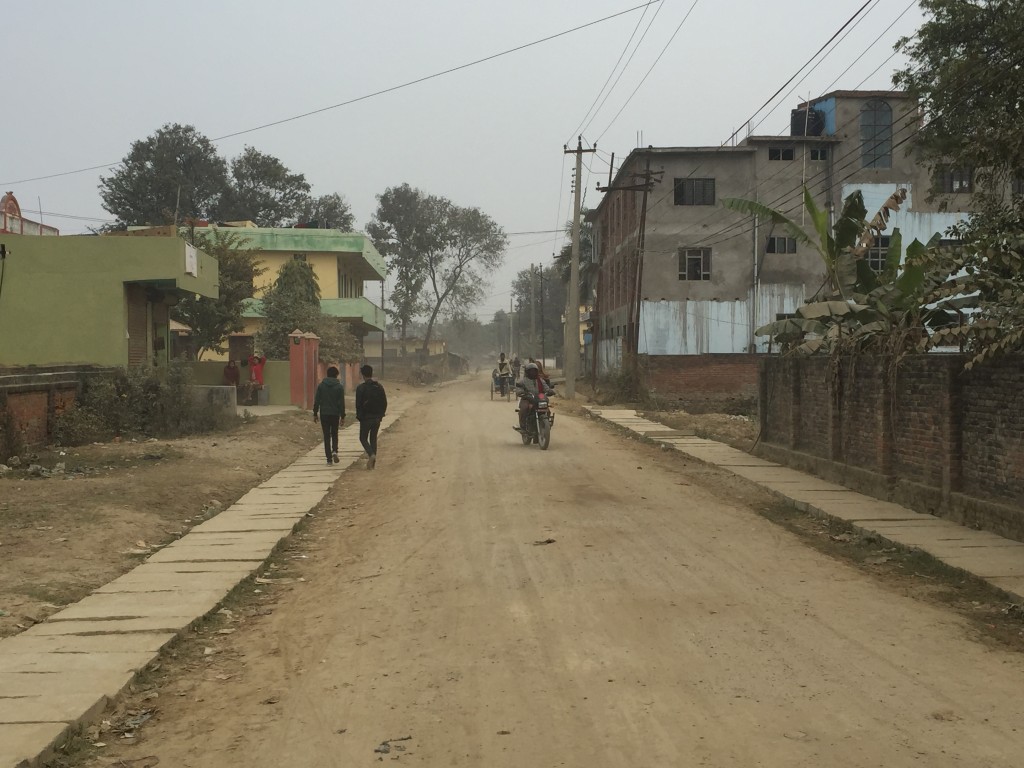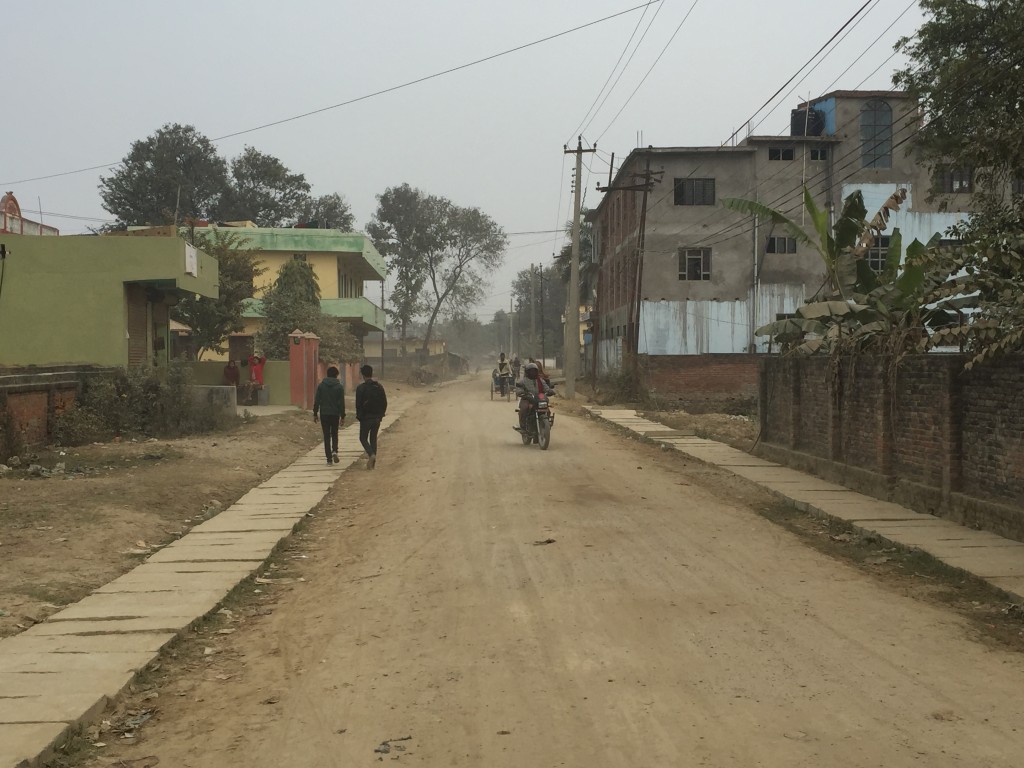 Land Area:
9 Kattha
House Area:
NA
Distance From Main Road :
On Road
Parking:
NA
Facing Towards:
East
Built in:
NA
0-9-0 (9 Kattha) Premium Plot is available for sale in Banke Gaon – Ward No 13, Near Steel Factory ,Banke, Nepalgunj. Specifications of 44 x 70  (Metres)
Plot is right opposite the school. Lot of iNGO's are having office there and is a famous colony for bureaucrats. This is the only large land available there.
Price of land: 3 Lacs Per Dhur (Negotiable)
Location of land: Ward No 13, Near Steel Factory ,Banke, Nepalgunj
Width of Access Road: 26 ft.
Distance from Highway: 500 m
Total Available Land area: 9 Kattha
Total Width of Land: 44 metre
Total Length Of Land: 70 metre
Front mode Facing towards: East
Note: Brokers will be given 2% commission.
Only serious buyers please contact:
Mr. Shyam on +977-9858021186

and +977-81-520182.
This Place is a VIP colony with all the iNGO's and breaucrats living in this area.
Shyam
+9779858021186, +97781520182
This is the only large plot available in this area with a beautiful frontage.