Top 10 Best cities of Nepal to Live in
Nepal, officially known as "Federal Democratic Republic of Nepal", is a country surrounded by land and located in South Asia. It has several stunning green hills and classic townships and villages of diverse cultural and traditional groups which add to its attraction. Natural and ethnic characteristics of Nepal can be explored through small and laid back treks of beautiful places and significant villages of Nepal.
Nepal is not only an amazing place to visit for a holiday, it is a wonderful place to put down roots and live in one of the picturesque cities in the country. Top ten cities recommended to live in Nepal are listed.
1. Kathmandu
The capital of Nepal, the Kathmandu Valley, is the most established and inhabited place in Nepal. It is the economic hub of Nepal housing majority of workplaces and headquarters. It is well known for its inimitable, rich, culture and architecture. The city usually has a climate with warm days and cool nights.
The winters can be a little cold.The education scene is quite good with a couple of universities and medical colleges located in and around Kathmandu. There is a fairly large network of roadways which has encouraged the economic development in the city. It also has the most developed healthcare facility in Nepal. Two things that i hate about Kathmandu is poor water facility and too much pollution as constructions work is in progress.
2. Pokhara
Pokhara is the home to many Ghurkha soldiers and is the second largest city in Nepal. Three out of ten highest mountains in the world are located very near to this city. Due to its elevation, the climate remains moderate throughout the year. It is known as a tourism capital of Nepal.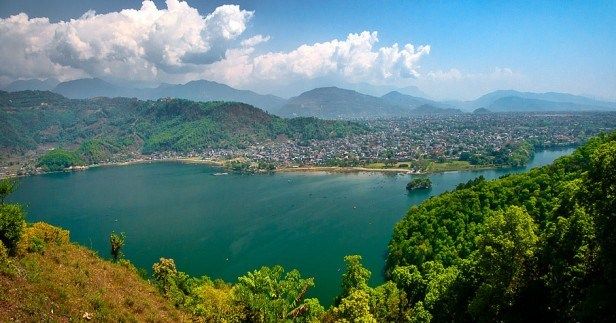 There are a significant number of people join the military forces from this area. The healthcare and educational opportunities are multitude. The hospitality industry is on the rise owing to the increase in the tourist population in Pokhara.
3. Butwal
Butwal is one of the major cities in Nepal. It is a city which boasts archaeological finds which date back to before 10 million years. Though English is not popular here, the young generation can manage to communicate in English well. Butwal is the major centre of education in Nepal. It has numerous government and private schools, colleges and universities. Healthcare is also notable here.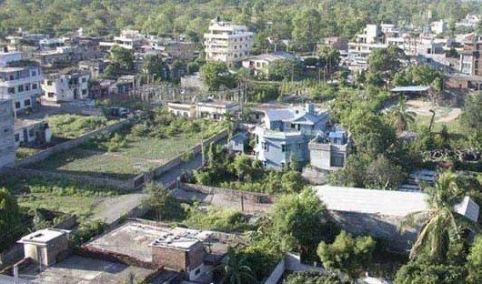 4. Bharatpur
Bharatpur, which is located in Chitwan district, is a money making, commercial centre in the central region of Nepal. It is one of the fastest growing cities of Nepal. It sports most of the shopping areas, government offices, big hospitals and colleges, including Nepal's premier cancer hospital.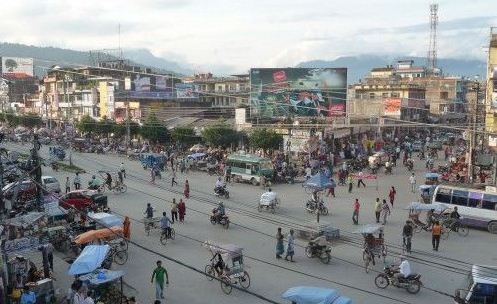 5. Dharan
A city in eastern Nepal, Dharan serves as a trading post between the hilly region and the plains of Terai region. This city is one among the largest cities in Nepal after Kathmandu and Pokhara. It acts as a gateway to some of the most remote attractions in Nepal.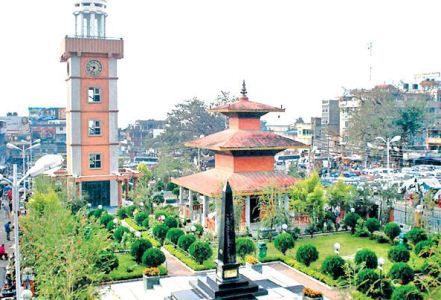 6. Biratnagar
Biratnagar is the second largest city in Nepal. It is famous tourist place and houses many temples which attract tourists. The main source of economy in Biratnagar comes from business and industry. It exports of products like instant noodles, biscuits and garments.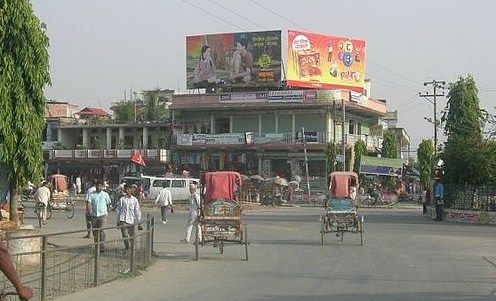 7. Janakpur
Janakpur is one of the historical and religious cities of Nepal. It has a significant tourism industry due to its significance in Hindu religion. It also hosts the only operative railway in Nepal.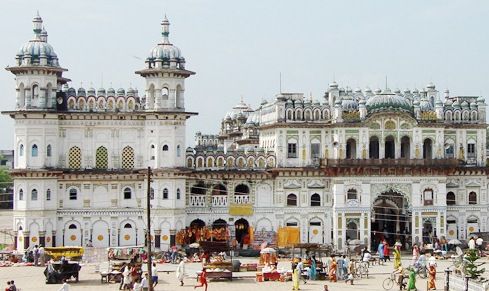 8. Hetauda
Hetauda is a sub-metropolitan city in Southern Nepal. It is one of the most significant manufacturing and engineering regions of Nepal, resulting in working class communities residing here.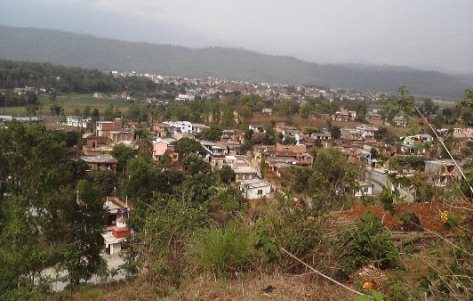 According to many reports, Hetauda is the cleanest city in Nepal. It is a popular choice for people migrating from the northern hilly regions to the south. There are many educational institutions located here which provide both bachelors and masters degrees in multiple fields.
9. Birgunj
Birgunj lies south of the capital Kathmandu and north of the border of the Indian state of Bihar. It is known as the 'Gateway to Nepal' as it an entry point to Nepal from Patna and Kolkata, The town has noteworthy commercial significance for Nepal as most of its trade with India is via Birgunj.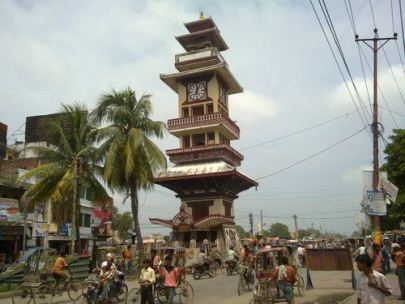 10. Tansen
Tansen is located on the highway between Butwal and Pokhara, Its most important landmark is the octagonal Pavilion in the middle of Sitalpati, the main market square. A hill near to Tansen offers a panoramic view of the high Himalaya.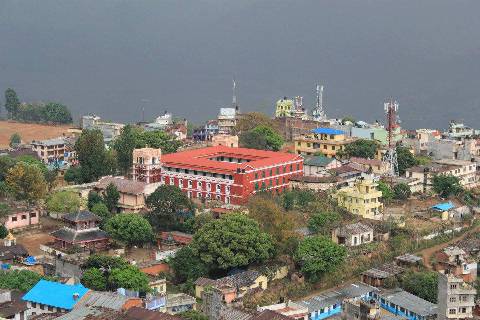 We have prepared list of top 10 cities in Nepal on the basis on users vote. What you say about our list, leave your opinion via comment.